Posted:
Giugno 21st, 2014 |
Author:
agaragar
|
Filed under:
99%
,
au-delà
,
crisi sistemica
,
digital conflict
,
epistemes & società
,
Global
,
postcapitalismo cognitivo
|
108 Comments »
Önder Özengi & Pelin Tan (LaborinArt): You wanted to speak about the European crisis, especially its effect on the Mediterranean, the Near East, and the Middle East. What does the collapse of social welfare mean for these territories and countries?

Franco "Bifo" Berardi (FBB): After May 25, we must be able to say that the "European experiment" is over. The impressive result that the National Front will have in the French elections is going to add the word "end" to this expression. The European Union was based on the alliance between France and Germany, after two centuries of war. Now the alliance is over. After incredible suffering and bloodshed, the French won WWI and WWII against the Germans. Why should they accept German domination now? This horrible result has been imposed by financial capitalism, and its politics is the prevailing sentiment of the French people. The majority of the French do not feel Europe to be their home. This is a geopolitical catastrophe and, more importantly, a social catastrophe.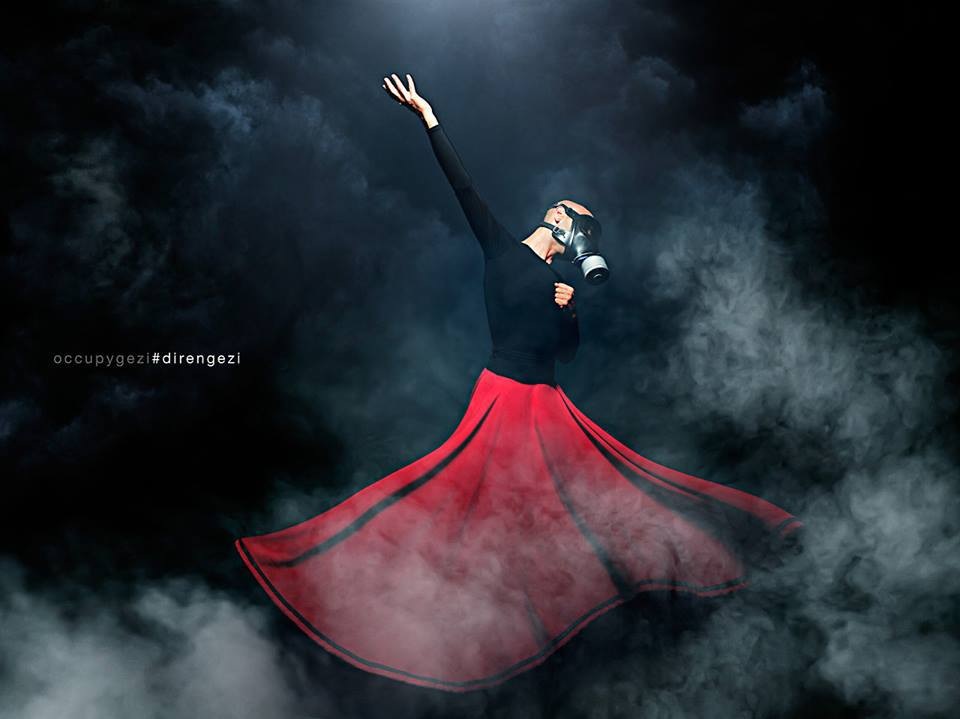 ---