Posted:
Agosto 30th, 2014 |
Author:
agaragar
|
Filed under:
au-delà
,
bio
,
digital conflict
,
epistemes & società
,
hacking
,
Marx oltre Marx
,
posthumanism
|
7 Comments »
An Interview with Ben Campbell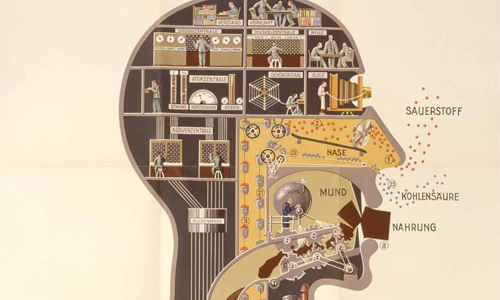 C. Derick Varn: Marxian notions of science are characterized in two incompatible ways: I have heard Marxists and Marx being accused of proto-postmodern relativism and absolute social constructivism, and conversely as positivistic and crudely deterministic. Do both of these characterizations misunderstand something fundamental about Marx and Marxist-influenced epistemology?
Ben Campbell: In discussing Marxism's relation to science, it is important to note that there is no one "Marxism." Rather, it must be understood that Marxism frayed into several strands, particularly after Marx and Engels' death, and especially after the political failures of the early twentieth century. One of the many areas in which this great divergence of Marxisms can be seen is in their relation to science.
---