Posted:
Ottobre 15th, 2012 |
Author:
agaragar
|
Filed under:
au-delà
,
crisi sistemica
,
post-filosofia
,
postcapitalismo cognitivo
,
Révolution
|
56 Comments »
To Have Done with the Dispositif of God!
On the Archeology of Norm in Canguilhem, Foucault and Agamben
by Matteo Pasquinelli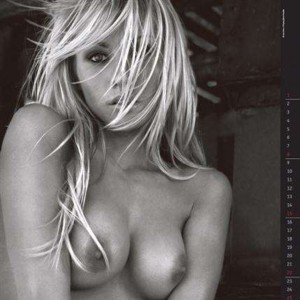 "The habitus is the logical place in which something
like a theory of subjectivity could have been born"
— Agamben, Opus Dei, 2012.
"The abnormal, while logically second, is existentially first"
— Canguilhem, The Normal and the Pathological, 1966.
1. The dis-positive religion of Agamben
In his essay What is an apparatus? Agamben (2006) relates the genealogy of the Foucauldian
idea of dispositif 1 to the notion of positivity of the Christian religion as found in Hegel and
commented by Hyppolite (1948) in Introduction to Hegel's philosophy of history (a text that
Foucault is said to know for sure because of his proximity with Hyppolite). Agamben then
proposes to take the forms in which Christianity is propagated and 'governed' as the
model for the whole immanence of the Foucauldian dispositif. According to Agamben, in
The Archeology of Knowledge Foucault (1969) employs very often the term 'positivity' with
this meaning, only to have it replaced with the term dispositif in the researches on power of
the '70s. As a proof of this evolution, Agamben provides a passage by Hegel commented
by Hyppolite that Foucault could not have forgot.
---